About Us
Laqshya Logistics provides a comprehensive one window service module, having fully operational hub at major locations; this division caters to the major material movements. From small parcel bookings at our respective godowns or to the door collections & Door Deliveries, from dedicated trucks & tempo movements to the express deliveries, we have always stood ahead Upto the mark towards our customers' expectations.

Laqshya has a wide variety of logistic services and can provide its customers a time and cost efficient logistic process. Our range of service includes - Parcel Load, Full Truck Loads, Temperature Control Vehicles, Express Urgent Deliveries, Warehousing, Loaded Containers like 20Ft – 40FT - High cube – Flatbed – Low track, Clearing & Forwarding, ODC Movements.

Since ours is truly a business whose future depends upon the satisfaction of our customers, Laqshya defines its Services, not simply because there are many things we do, but that we do them in ways that work. With a compelling rate structure as well as a long history of highly satisfied customers -These are testament to this fact that LAQSHYA LOGISTICS is truly a different from the rest.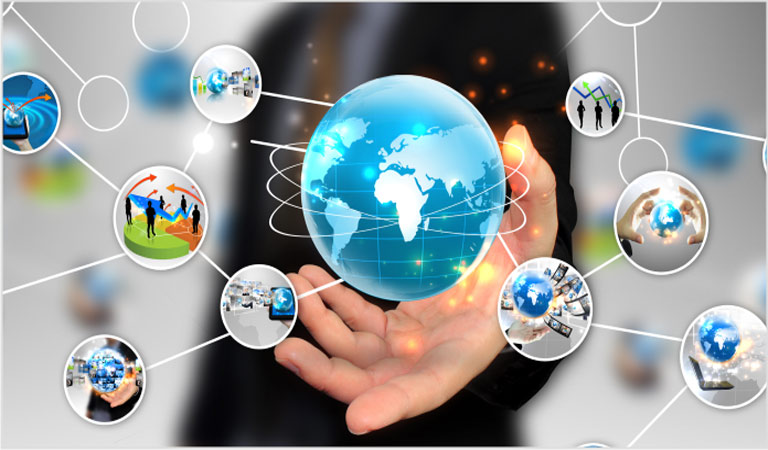 Our Values
A satisfied customer is the best business stratergy of all. Laqshya values are more than just words & definitions: They are the core of our daily business. It's the integrity which drives our business & morality towards each other "We Keep Our Promises & Play by the Rules".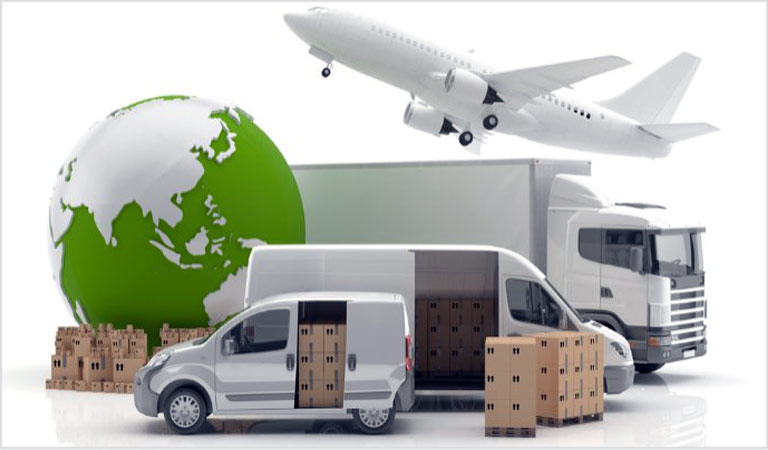 With all owned offices & godowns followed by the well equipped own fleets, our management has succeeded in setting up a network operation with an efficient delegated, qualified trained staff with view to pertain to the dully logistics requirements of our valuable clients.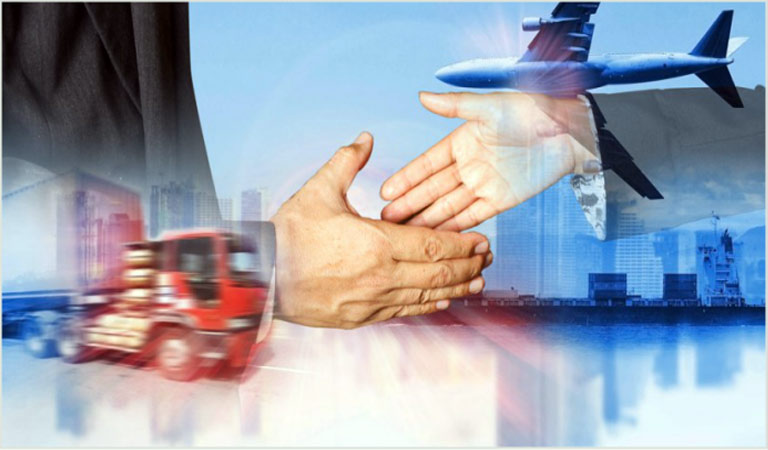 99% performance being highest in Service Industry. 24 X 7 Customer Service Operation. Guranteed Deliveries of Time Bound Consignments. Expertise Trained staff to handle your Valuable Goods. Round the Clock Customer Service Department.

Services
At Laqshya Customer service is not a department, its an attitude. From the hard freight bulk and full truck transportations to the smallest raw & packaging materials, from the priority air imports or may it be shore to door, we provide multimodal in house services under one roof.

Our Clients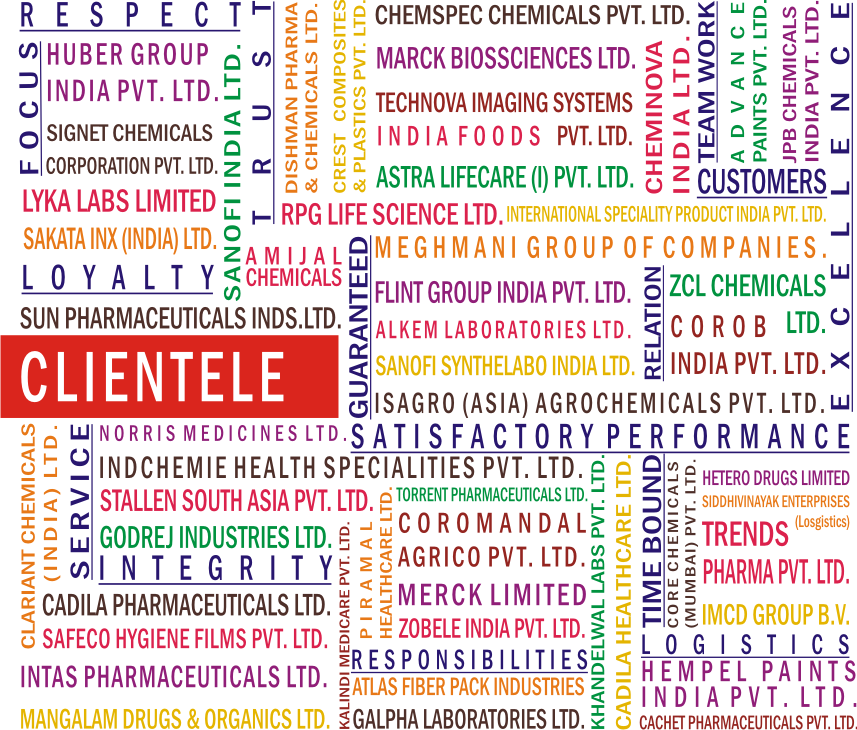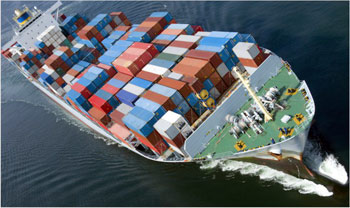 For many people in their business, the day cant start until shipment arrives. Accord Global Logistics is one the other wing of our group having setup of strong based in CHA'S where we handle varied activities in the sphere of Import & Export.

Contact : + 91 97330 10405
Email : info@accordshipping.in
Website : www.accordshipping.in

Key persons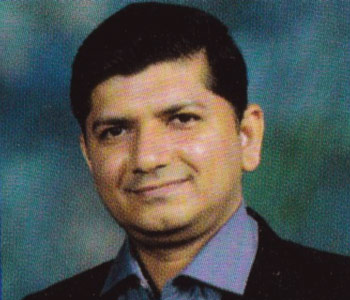 Rajesh Bhadra
rajesh@laqshyalogistics.com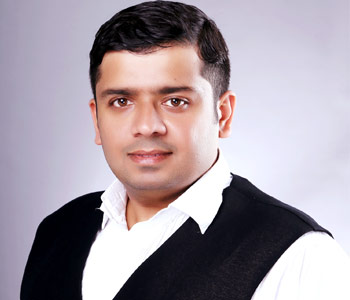 R.D. Bhanushali
rohit@laqshyalogistics.com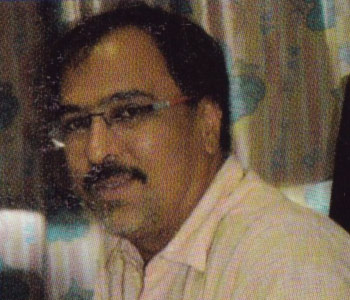 Pravin Bhanushali
pravin@laqshyalogistics.com


Contact Us